2018 L.I.F.E Scholarship Recipients
The President of L.I.F.E. Jodi Norton—along with V.P. Bianca Augusto—and are dedicated scholarship committee members are proud to announce the 2018 L.I.F.E. Scholarship winners!
Every year the selection process is challenging as the pool of finalists grows in number and quality. The demand for our merit-based scholarships continues to grow as word of our organization spreads.
Any of the 2018 finalists—as it has been in past years—would be a worthy candidate for our merit-based L.I.F.E. Scholarship. Therefore, if you were chosen as a finalist, you should know that this is an honor in and of itself. And we hope you will reapply next year, especially if you can demonstrate improvement in any of our required materials, like your GPA or letter of recommendation or your essay, which carries the most points. Furthermore, some years are slightly harder than others and this year proved to be the hardest yet.
Despite the challenges students with lupus face on a daily basis, they are remarkable college students. Most are very involved in their community while in high school and those already attending college also demonstrate commitment to their college through a variety of activities. One of the most popular high school and college activities seen among our winners this year was participation in athletics.
Although college is exciting, it can also be a source of stress. It is a significant life transition for many students, especially for our students living with lupus. Therefore, we will provide a list of tips from past students with lupus for our 2018 L.I.F.E. Scholarship winners. This will lesson some of the unknowns, which will hopefully lesson any fears and give students with lupus hope for a bright future. Those with lupus display maturity, which in turn makes them cope well with this new found independence. Perhaps it is lupus that forces students to take charge of their life earlier, which results in better coping mechanisms then their peers.
In summary, we all feel we have selected a very well-rounded wonderful group of courageous college students with lupus for our 2018 L.I.F.E. Scholarships. They will inspire other students with and without lupus to follow their dreams of attending college and staying active. All our winners will represent the Foundation well for years to come.
Annika Stahli -
San Diego State University, CA
Bernadette Hand - Wichita State University, KS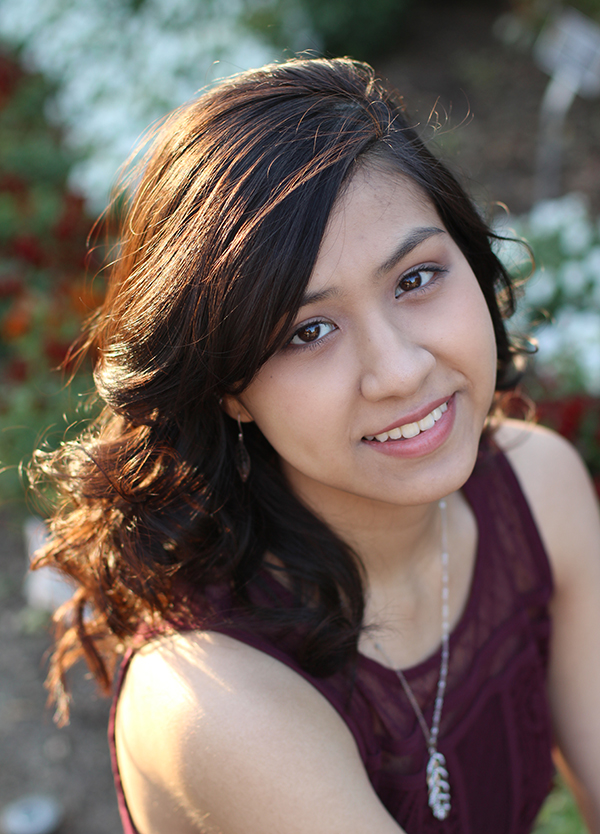 Breanna Ho - Texas A&M - College Station
Brittany Bennett - Hampton University, VA


Daniel Isufi - University of Dayton, OH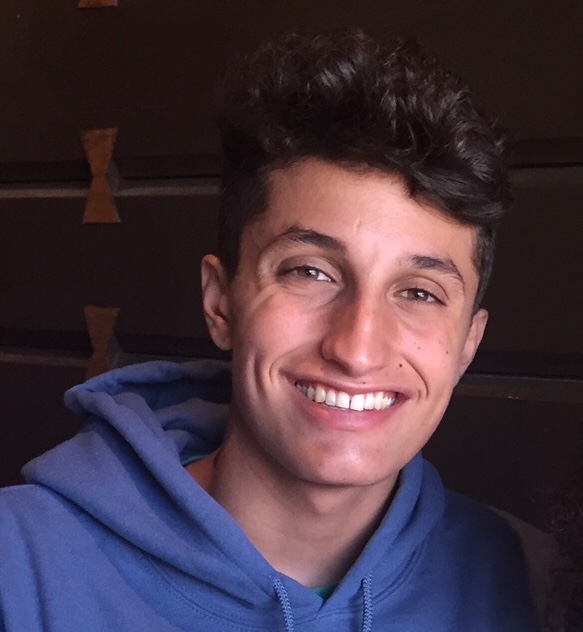 Jake Garrick - Chapman Univ.
Orange, CA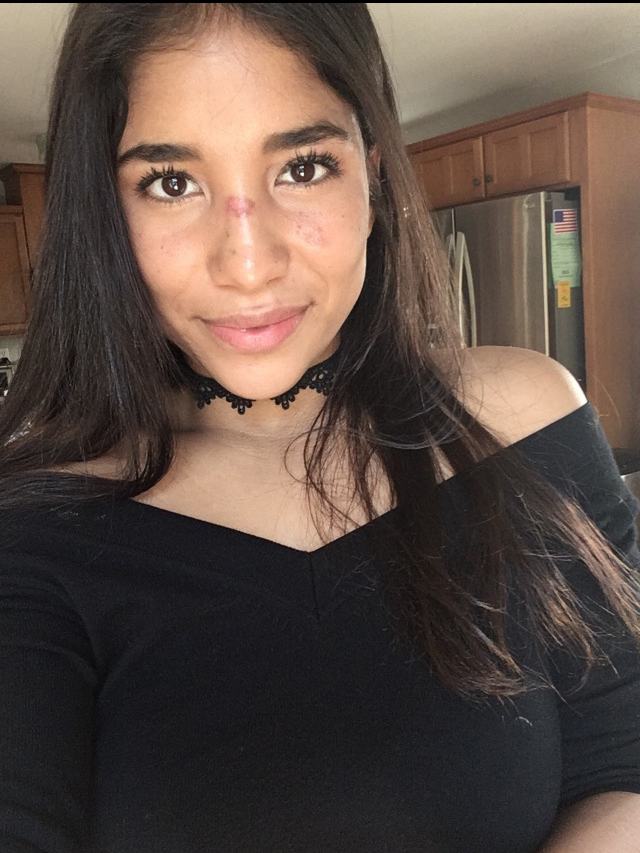 Laura Rodriguez - University of California Los Angeles, CA
Madeline Baxter - Drexel University, PA
Rachel White - West Virginia University